Welcome to Rhodium Legacy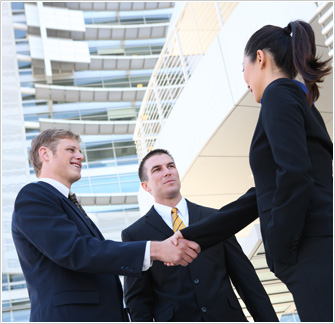 We at Rhodium Legacy are interested in purchasing life insurance policies.
In states which permit us direct access to consumers, we focus directly on consumers and providing them with substantial income for their policies.
In other states, we acquire life settlements through licensed providers. We are one of the larger life and viatical settlement investors in the nation.
We have substantial funds available and are eager to deploy as quickly as practical!
We encourage life insurance agents to contact us and explore the opportunities to work together. Experience the Rhodium Legacy difference!
If you have any further questions for us or would like to start a dialog, please feel free to contact us.